We're growing dreams in Arkansas!
Read our President's 2021 Giving Season Message
Celebrating Maya Angelou's Life and Legacy
Celebrate! Maya Project was established in 2014 to honor and share the creativity, social consciousness, and inclusion modeled by artist and activist Dr. Maya Angelou in her life and work.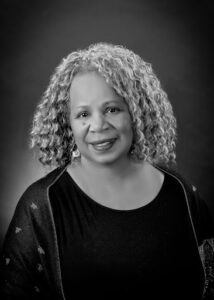 Events
Dear Arkansas, 2021 is about to come to an end, but we don't want this year to close without saying, "Thank you," for helping the
Read More »
Please Support us on Giving Tuesday -November 30th!