Never before has CMP had a place to call our own. With your help, we will.
We're raising $600,000 through 2025 to renovate a 92-year-old home in the Little Rock Central High School district to provide a learning and training environment for creative programming and fostering community connections. We're doing it all in the spirit of Maya Angelou, and your support can make this possible.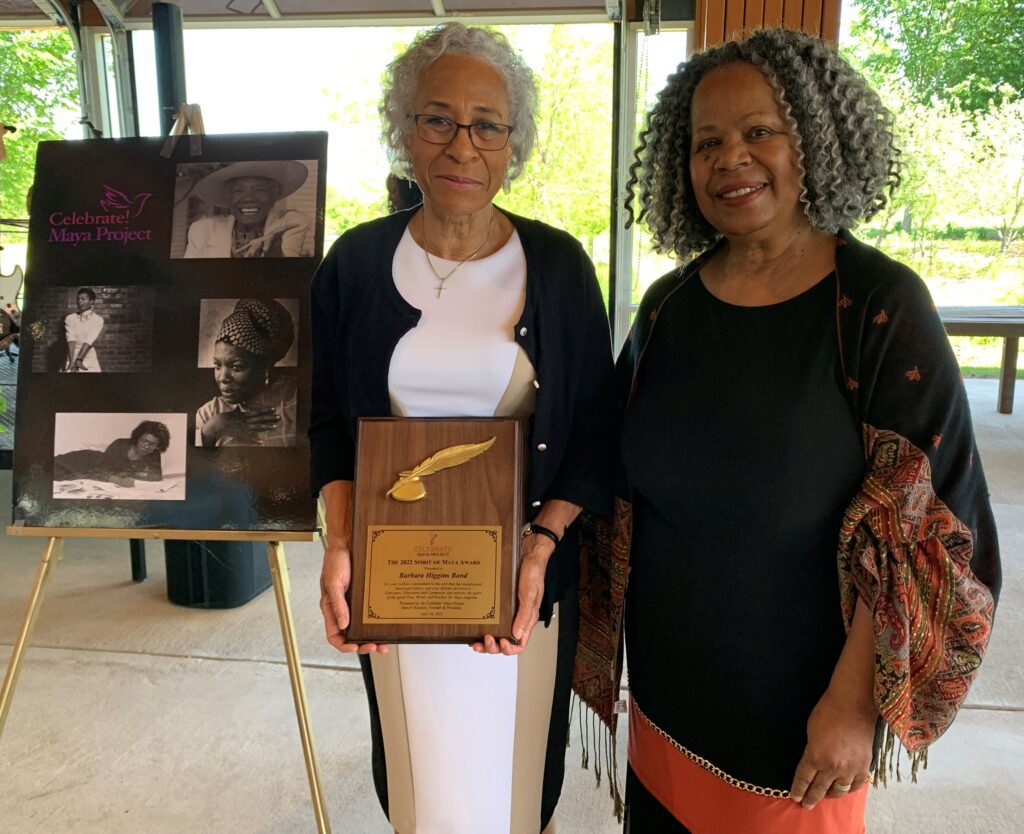 Check out these amazing pictures from the Celebrate! Maya Project's Spirit of Maya Luncheon and Conversation Honoring Maya@95 events! It was such an incredible experience to be a part of the celebration of what would have been Maya Angelou's 95th birthday. 
Celebrating Maya Angelou's Life and Legacy
Celebrate! Maya Project was established in 2014 to honor and share the creativity, social consciousness, and inclusion modeled by artist and activist Dr. Maya Angelou in her life and work.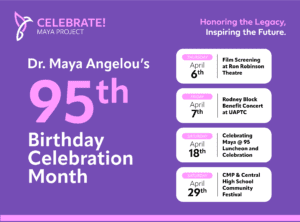 Events
Tickets Available! Tickets for all events are available through Eventbrite. Purchase tickets for the Benefit Concert starting at $25 per ticket. Our CelebratingMaya@95 ticket package
Read More »
A Message from Carolyn Allen, Chair, Celebrate! Maya Project Capital Campaign Two months ago, the Celebrate! Maya Project embarked on a first: a launch of
Read More »